What is subscribe & save?
We're here to make sure you never run out of your favourite treats again! Our new subscription service allows you to choose your own delivery schedule and save up to 15% on every recurring order.
We are currently offering Subscribe & Save on our brownies and cupcakes only.
It's the perfect gift for those who just can't get enough of these treats, or to satisfy your own sweet tooth!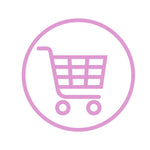 Save % on each recurring order.
Enjoy your favourite cupcake or brownie for less. You can save up to 15%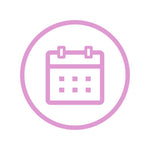 Choose a delivery frequency that suits you.
You choose the frequency! Choose to get your treats delivered every 2, 4 or 6 We'll deliver straight to your door however often you'd like.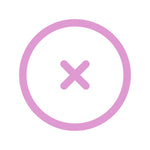 Pause or cancel at any time.
Need a brownies or cupcake break?Pause, skip or cancel your subscription with ease via your account page!
How to Subscribe & Save
Select your Treat

Choose your favourite treat!

Choose your Frequency

Decide on a delivery schedule

that suits you from

the dropdown!
Choose & Enjoy
Save 15% off cupcakes and brownies when you subscribe.