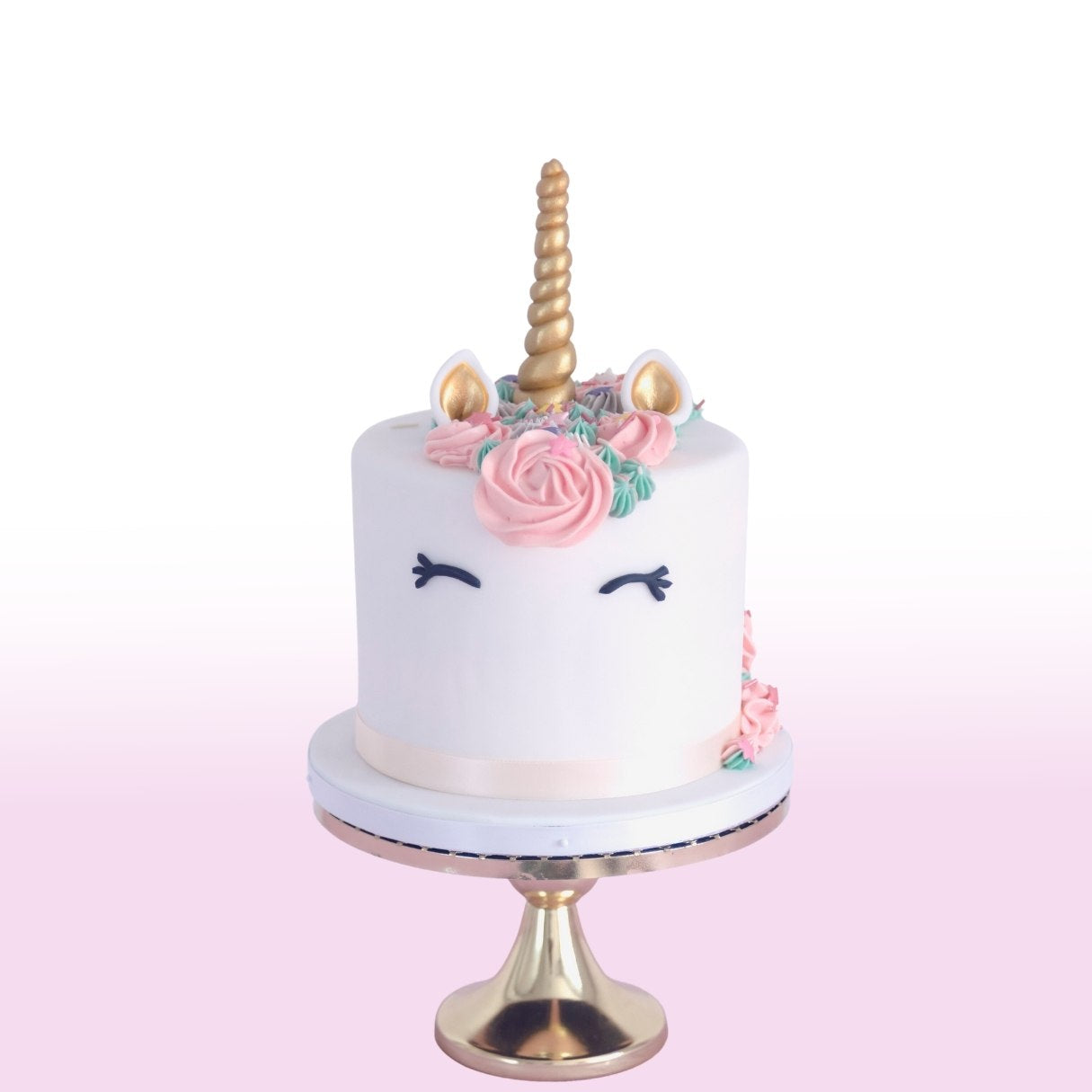 Why Eggless?
Whether it's due to dietary restrictions, allergies, or personal choice, there's an increasing demand for eggless delicacies. Recognising this, The Pink Kitchen is dedicated to crafting cakes that are as indulgent as their traditional counterparts.
Eggless, Not Joyless
Our eggless cake shop offers a plethora of choices. From rich chocolate to zesty citrus, every flavour profile is represented in its full glory, ensuring that you don't miss out on any gastronomical pleasure.
Eggless Birthday Cakes: Celebrations Made Complete

Marking a milestone or celebrating a loved one? Our eggless birthday cake range is tailored to make every occasion memorable. With bespoke options, you can personalise your cake to match the theme, ensuring that it's the talk of the party.

Savouring Special Moments: Eggless Wedding Cake

Weddings are a once-in-a-lifetime event, deserving only the best. Our eggless wedding cake range offers couples the chance to enjoy their big day without compromising on their dietary preferences.

Hassle-Free: Eggless Cake Delivery

While our cakes are a treat to the senses, we ensure that getting them is hassle-free. Our efficient eggless cake delivery service brings your chosen delicacy right to your doorstep, fresh and in perfect condition.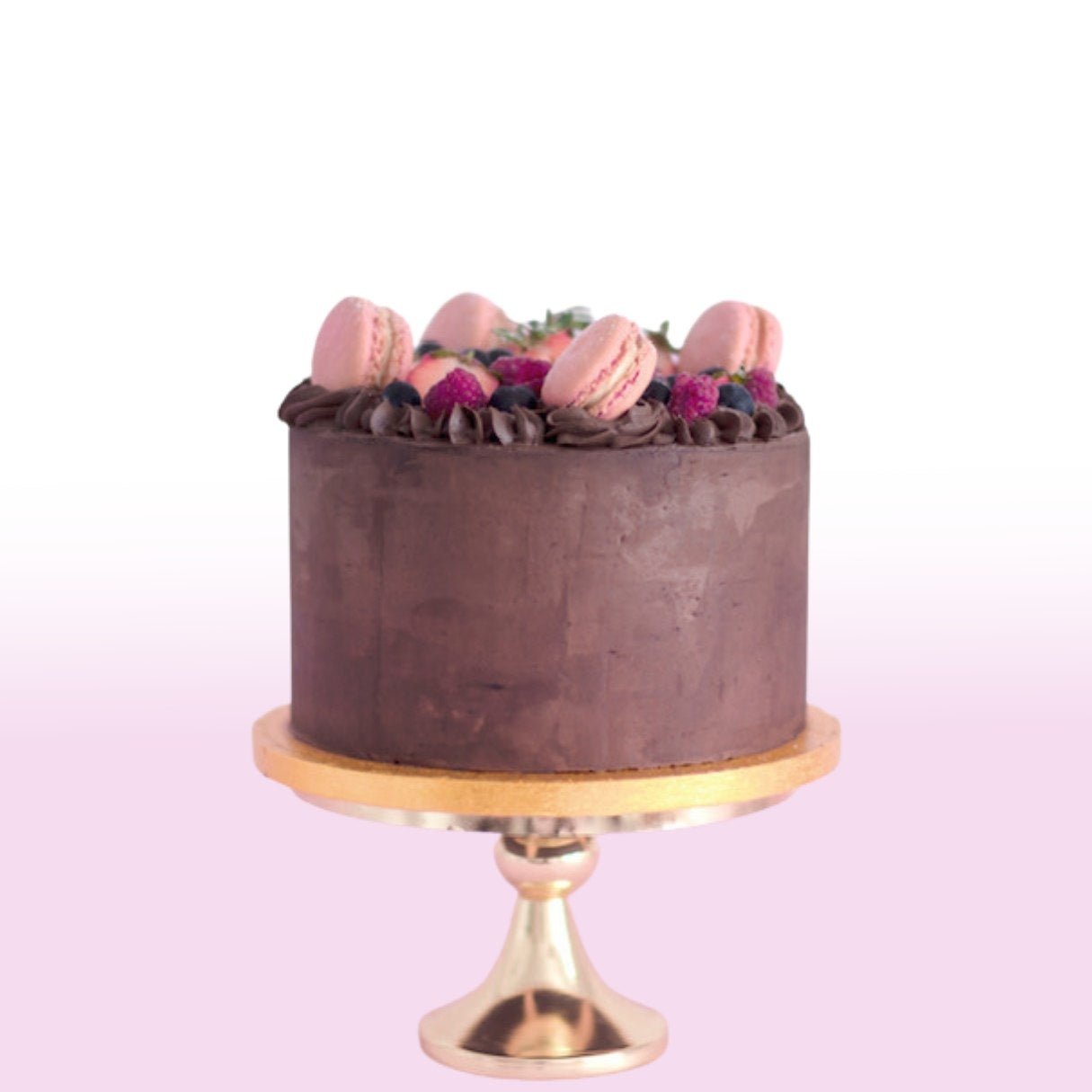 The Pink Kitchen Promise
Every cake that leaves our kitchen carries with it a promise of quality, taste, and integrity. Our commitment to offering a diverse range extends to those who prefer vegan, gluten-free, or dairy-free options, ensuring that every individual's needs are catered to.
In a world where choices can often feel limited, The Pink Kitchen stands as a beacon for inclusivity, taste, and unparalleled luxury. Join us on this delightful journey where every cake is a story waiting to be shared.
Tailored for You: Custom Eggless and Egg-Free Cakes
At The Pink Kitchen, we believe in personal touches. Whether you have a specific flavour in mind or a unique design, our team collaborates with you to bring your vision to life. From birthdays to anniversaries, every event is catered to with a touch of personalisation.
Your Local Egg-Free 
In addition to our eggless range, we also take pride in our expansive egg-free cake offerings. Every creation at our egg-free cake shop is baked with the utmost precision, ensuring a treat that's both delightful and safe for consumption.