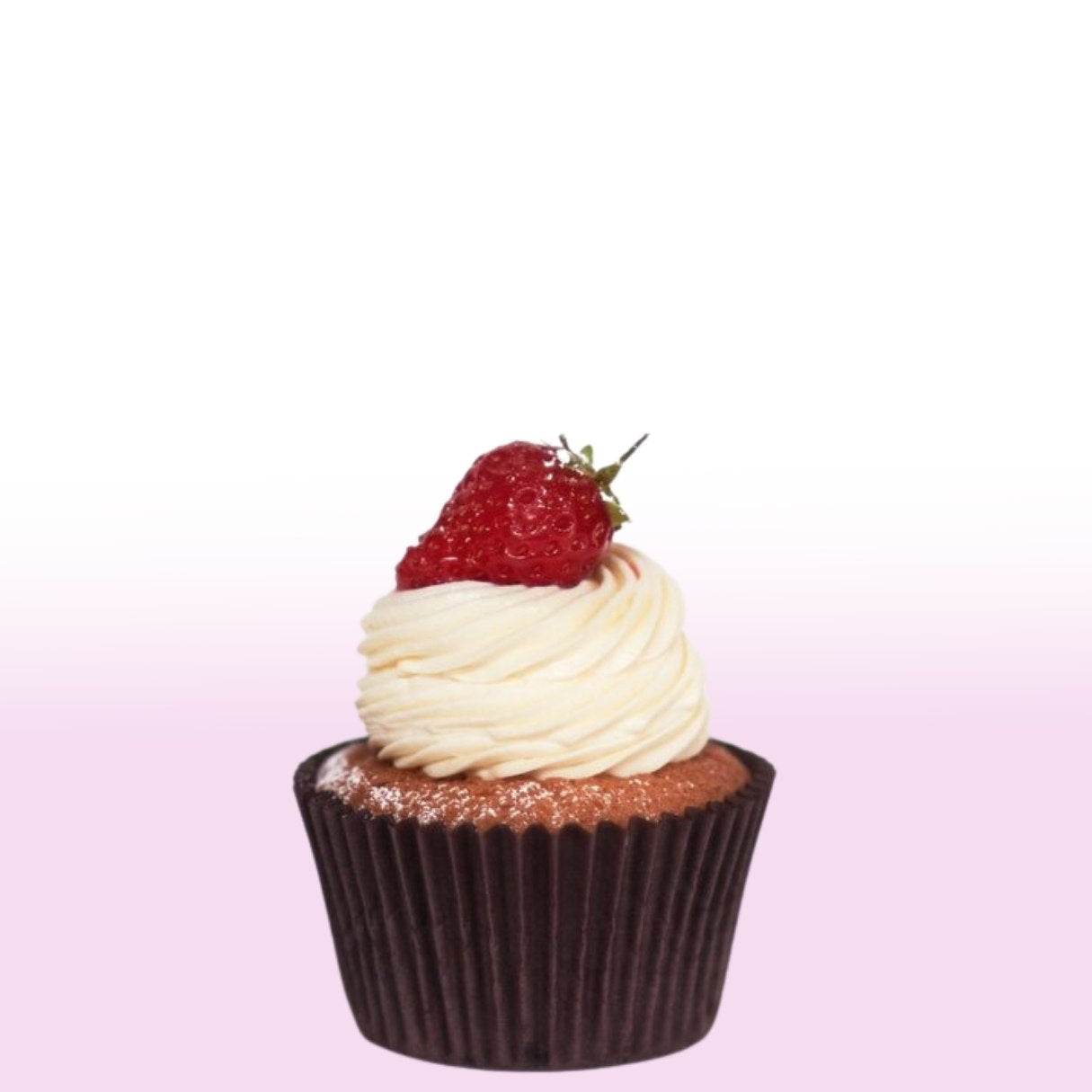 Diverse Choices for Every Palate
At The Pink Kitchen, we believe in catering to every unique taste and dietary preference. That's why we've expanded our menu to include a variety of specialty cupcakes. For those who prefer bite-sized treats, our mini cupcakes are perfect for a light indulgence. Those following specific dietary restrictions can savour our gluten-free cupcakes, ensuring you don't miss out on the delightful experience. For our vegan patrons, the vegan cupcakes are crafted with love, ensuring they're as flavourful as our regular offerings. We also offer eggless cupcakes, perfect for those with dietary or allergy constraints. And for celebrations that call for that unique touch, our personalised cupcakes can be tailored with messages or themes to make any occasion even mor
Special Celebrations with Birthday Cupcakes Delivered
Marking a loved one's birthday? Our specially curated range of birthday cupcakes ensures that your gesture is both sweet and memorable. Packaged beautifully and garnished with festive decorations, these cupcakes make for the perfect birthday surprise
Why Choose Our Cupcakes Delivered Service?
 Freshness Guaranteed

Every cupcake we send out is baked on the day of dispatch, ensuring you receive the freshest, most delightful cupcakes
 Range of Flavours

From classic vanilla and chocolate to exotic and seasonal specials, our menu boasts a plethora of options to satisfy every palate.
Perfect for Every Occasion

Whether it's a birthday, anniversary, or just a regular day craving some sweetness, our birthday cupcakes delivery makes celebrations even more special.
Convenient and Hassle-Free

Forget the rush to the bakery. Order cupcakes for delivery, and let us handle the rest. Be it a single box or bulk orders for events, we've got you covered.
How it Works: Cupcake Delivery in Kent and London

Our streamlined online platform makes ordering a breeze. Browse through our expansive menu, select your desired flavours, set a delivery date, and wait for your cupcakes to arrive. With our extensive delivery network, we cater to various locations across Kent and London.
Personalised Options with Cupcakes Online Kent
Want to add a personal touch? With our customisation options, you can tailor your order to match specific themes or even include personal messages, ensuring every delivery is unique.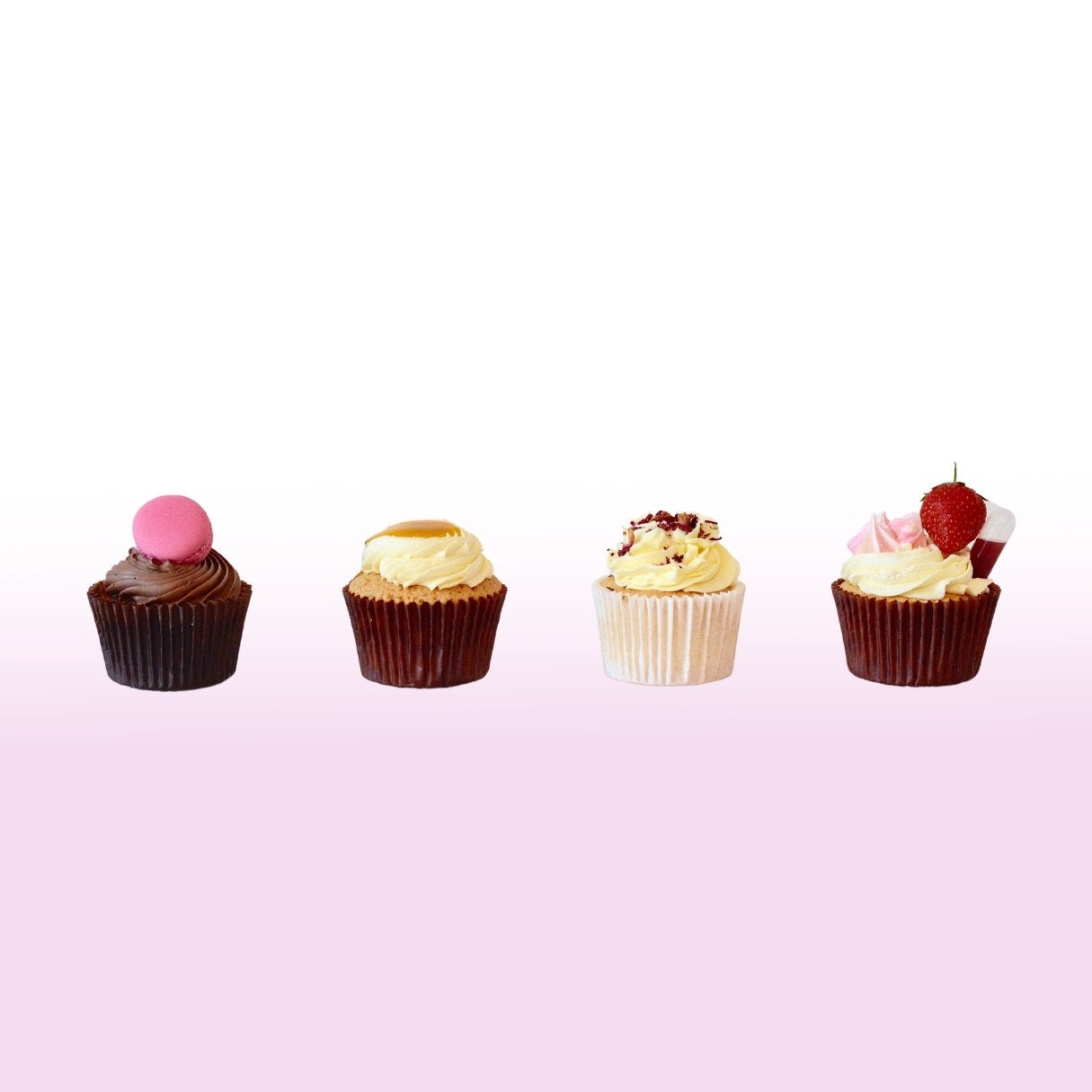 The Pink Kitchen Promise
When you choose The Pink Kitchen for cupcake deliveries, you're not just getting cupcakes; you're getting an experience. Our commitment to quality, freshness, and customer satisfaction is unwavering, ensuring that every order, big or small, is treated with care and love.
In a world filled with choices, let The Pink Kitchen be your premier choice for luxury, taste, and unparalleled service. Dive into our world of gourmet cupcakes today.