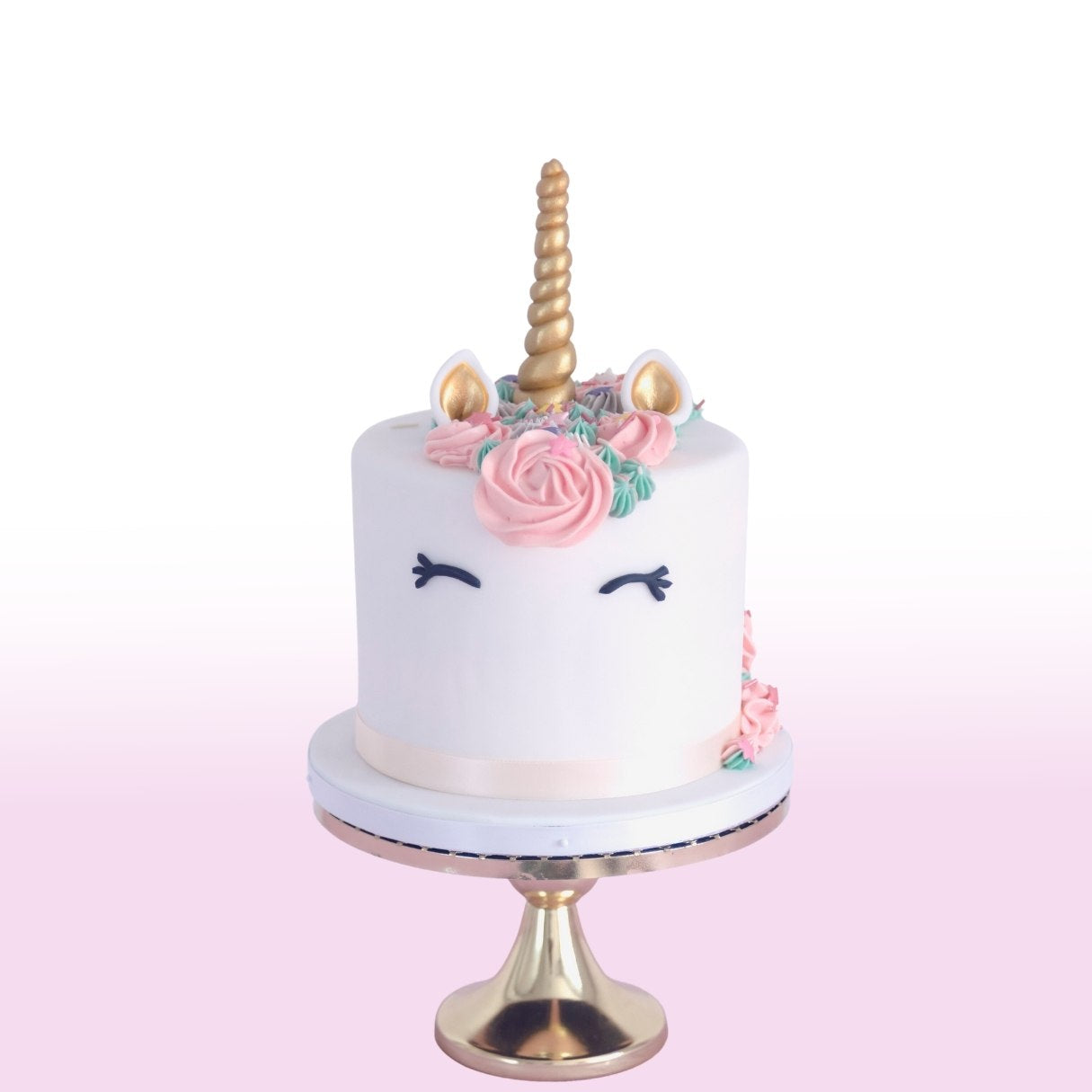 Everyday Celebrations with Vegan Cakes
In the heart of Kent, The Pink Kitchen offers a culinary haven for those on the lookout for sumptuous vegan cakes. By merging our passion for baking with the essence of veganism, our cakes stand as a testament to the fact that luxury and ethics can coexist deliciously.
Our Vegan Commitment
Beyond mere dietary choices, veganism is a way of life for many. Acknowledging this, we've dedicated ourselves to perfecting vegan cake recipes. From our kitchen in Kent, we bring you a collection that is as expansive in its flavours as it is true to its vegan commitment.
Vegan Cakes Delivered: A Click Away

Our vegan cakes for delivery are a testament to our commitment to bringing our delectable range right to your doorstep. With a streamlined ordering process and meticulous attention to ensuring your cake arrives in perfect condition, you can trust us for both quality and convenience.

Recipe for Success: Vegan Cake Recipe

Though the exact ingredients remain our baker's secret, our vegan cake recipe revolves around high-quality vegan substitutes, ensuring moisture, fluffiness, and taste in every bite. We're constantly innovating, bringing in global flavours and inspirations to keep our menu fresh and exciting.

A Taste of London: Vegan Cakes London

Drawing inspiration from the bustling cosmopolitan vibes of London, we've incorporated eclectic tastes from around the world. Our vegan cakes London collection is a melting pot of cultures, tastes, and textures, guaranteeing a delightful surprise with every cake.
Allergies and dietary considerations
Before placing an order, it's essential to discuss any allergies or specific dietary needs with us. While The Pink Kitchen proudly offers Dairy-Free, Eggless, Gluten-Free, and Vegan options, we want to emphasise that although we take every measure to prevent cross-contamination, we cannot guarantee with absolute certainty that trace elements will not be present.
Our baking environment regularly handles ingredients such as Gluten, Milk, Eggs, Soya, Sesame, Nuts, and Sulphites. Additionally, some of the products we use may be produced in facilities that deal with Peanuts. As such, we cannot assure that any of our products are entirely free from these allergens.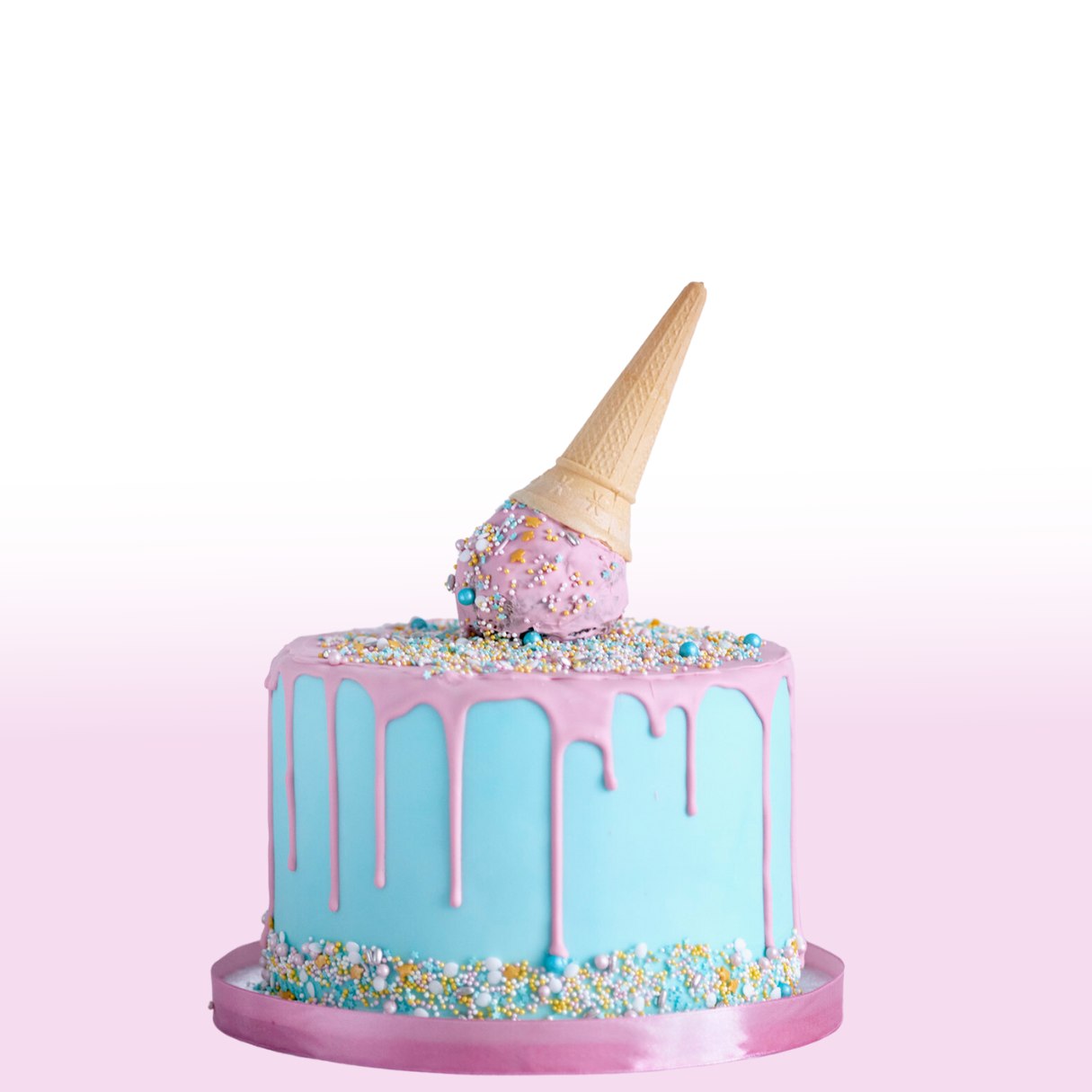 The Pink Kitchen: Redefining Vegan Luxury
Veganism meets luxury at The Pink Kitchen. Each cake is a work of art, both in presentation and taste. We invite you to indulge in our vegan range, knowing that with each bite, you're partaking in a journey of taste, ethics, and unmatched quality. With The Pink Kitchen, vegan cakes are not just a choice; they are a delightful experience.
Collapsible content
Why Choose The Pink Kitchen?

Our reputation isn't just built on taste alone. With a strong ethical foundation, our best vegan cakes reflect our values and commitment to a better world. Every cake is a promise of quality, love, and a touch of luxury.
Tailored for You: Vegan Cakes to Order

With a clientele as diverse as ours, we recognise the need for customisation. Our bespoke service allows you to tweak, innovate, and collaborate, ensuring the final product is just as you envisioned.