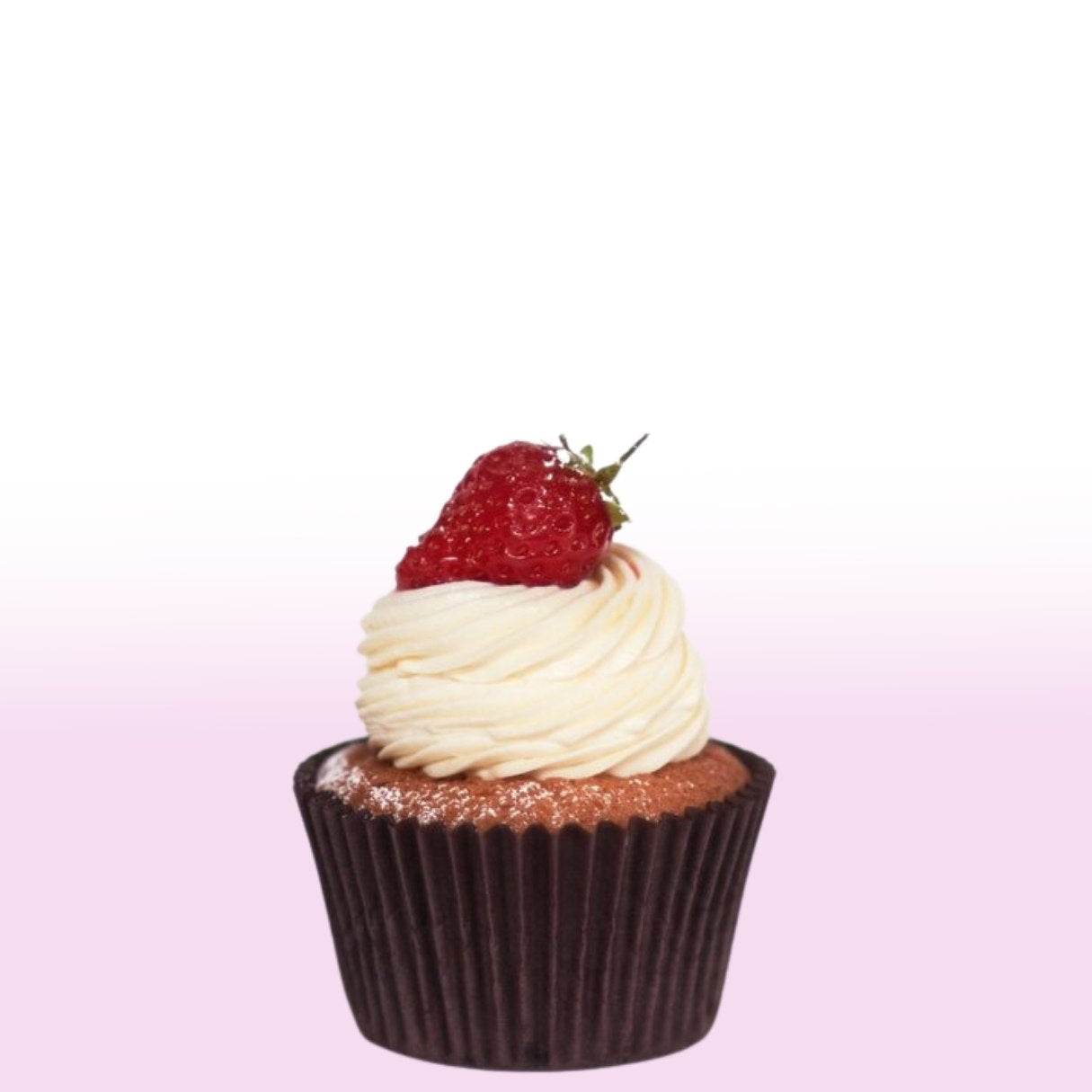 Dive into Vegan Delights
Discover the magic of our kids' birthday cake collection. From the vibrant themes of superheroes and princesses to the adorable charm of baby birthday cakes, we craft each design with precision, love, and a sprinkle of fun. Ordering a cake for your child's special day is as easy as clicking a few buttons. Dive into our extensive online gallery of kids birthday cakes, where every cake tells a story.
The Vegan Choice of London

Your Nearest Vegan Cupcake Sanctuary. The search for 'vegan cupcakes near me' is over! Our bakery has become a go-to spot for vegan enthusiasts and those seeking plant-based alternatives, especially in the heart of London. We combine flavour and vegan values in every bite

A Galaxy of Vegan Flavours

Satisfy Your Sweet Tooth. Our menu is an adventure in vegan gourmet. From luscious chocolate to zesty lemon, every vegan cupcake promises a unique journey of flavours. Dive in and discover why many say we have the best vegan cupcakes London has to offer.

Swift and Smooth Deliveries

Fresh Vegan Cupcakes, Whenever You Crave. Whether you're planning a get-together or just need a treat for yourself, our vegan cupcake delivery ensures freshness upon arrival. Our service has been recognised for its promptness, especially our dedicated vegan cupcakes delivery in and around London
Allergies and dietary considerations
Before placing an order, it's essential to discuss any allergies or specific dietary needs with us. While The Pink Kitchen proudly offers Dairy-Free, Eggless, Gluten-Free, and Vegan options, we want to emphasise that although we take every measure to prevent cross-contamination, we cannot guarantee with absolute certainty that trace elements will not be present. Our baking environment regularly handles ingredients such as Gluten, Milk, Eggs, Soya, Sesame, Nuts, and Sulphites. Additionally, some of the products we use may be produced in facilities that deal with Peanuts. As such, we cannot assure that any of our products are entirely free from these allergens.