Why Choose Our Cupcakes Delivered Service?
Quality and Flavour First

Our eggless cupcakes are the result of meticulous testing and refining, ensuring that every bite is as delightful as our regular offerings.
Inclusive Baking

We understand that many choose or need to avoid eggs due to allergies, dietary preferences, or ethical reasons. Our egg-free range caters to these requirements without compromising on the indulgence.
Perfect for All Occasions

Whether it's a birthday, anniversary, or just a weekday treat, our eggless cupcakes fit every occasion, ensuring everyone gets a slice (or a cupcake) of the celebration.
Convenient and Hassle-Free

Forget the rush to the bakery. Order cupcakes for delivery, and let us handle the rest. Be it a single box or bulk orders for events, we've got you covered.
Customisation

Want a specific flavour or design for your eggless cupcake? Just let us know. We pride ourselves on catering to our customers' unique tastes and preferences.
Safe and Secure

 We take every precaution to avoid cross-contamination in our kitchen. However, do note that while our eggless cupcakes do not contain eggs, they are baked in a kitchen where eggs and other allergens ingredients are used. If you have severe allergies, please discuss with us before placing your order.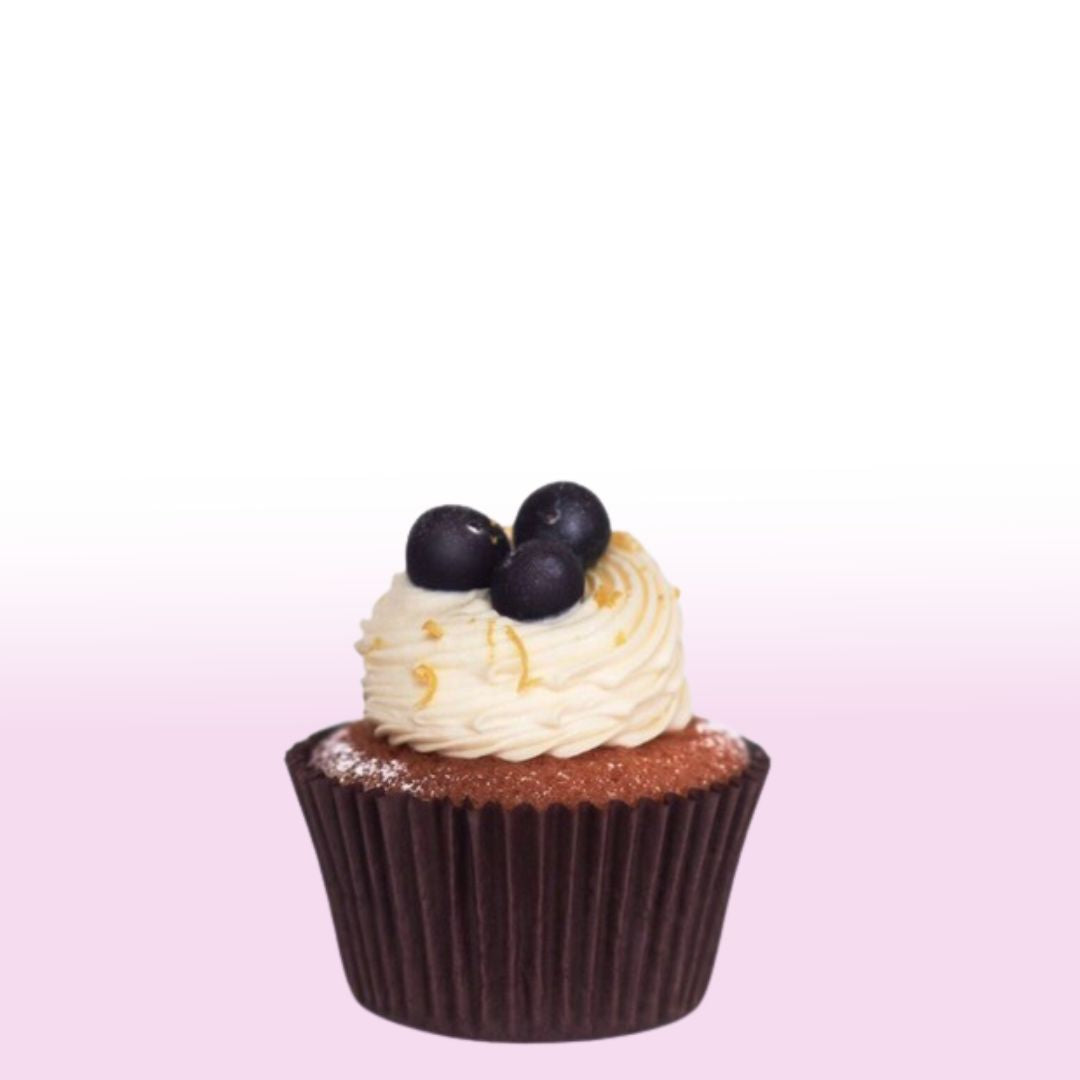 Order Your Eggless Cupcakes Today!
Looking for an egg-free treat that's just as delicious as traditional cupcakes? Look no further. Dive into our online selection or visit us in-store to discover the delightful world of eggless cupcakes at The Pink Kitchen. Whether you're buying for yourself, a loved one, or an event, our cupcakes are sure to impress.
Personalised Options with Cupcakes Online Kent
Want to add a personal touch? With our customisation options, you can tailor your order to match specific themes or even include personal messages, ensuring every delivery is unique.