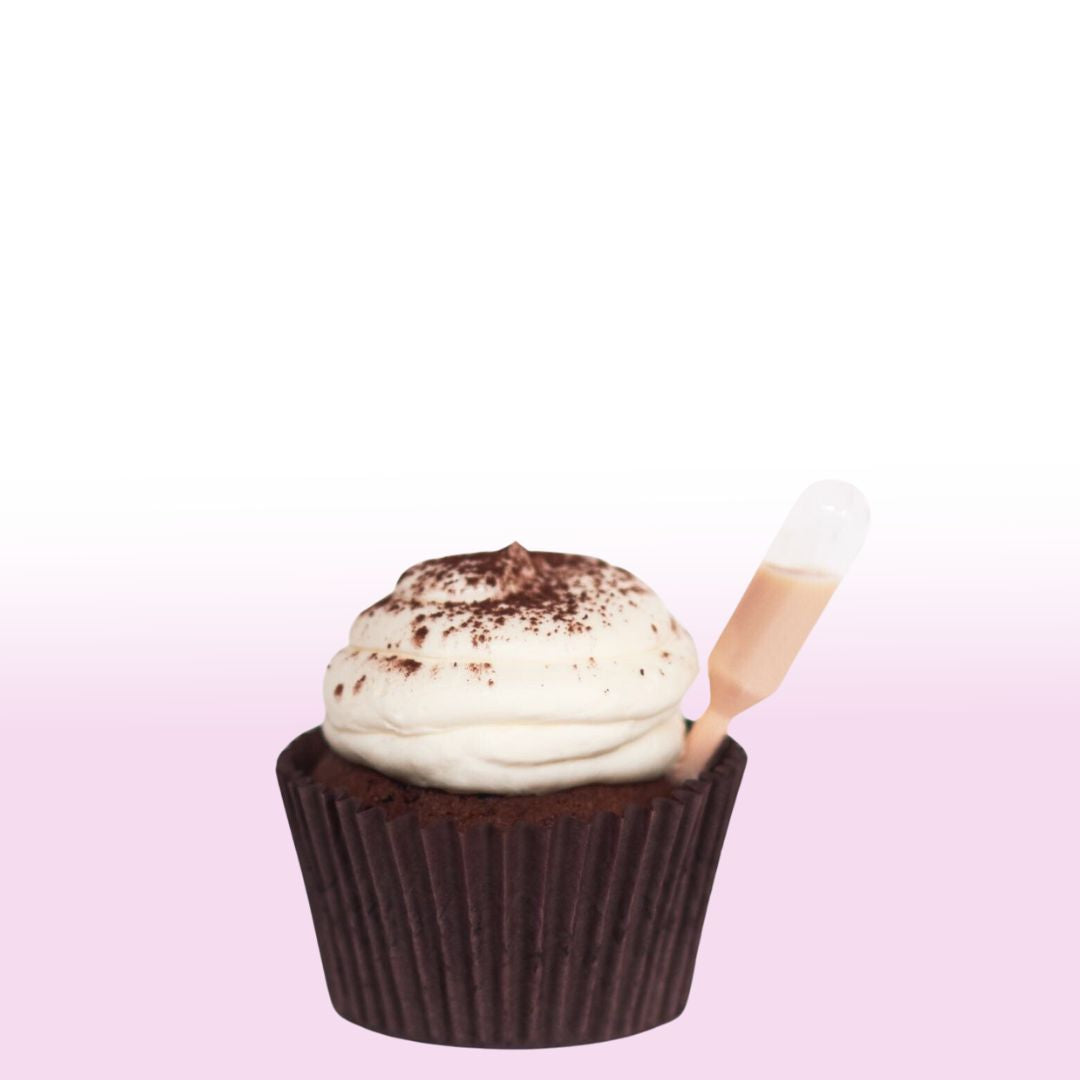 A Mini Treat for Every Taste
Classic and Contemporary Flavours
Whether you're a fan of classic vanilla or adventurous with your palette, our selection of cupcakes offers something for everyone. Each bite promises a burst of flavour and a melt-in-your-mouth experience.
Dietary Preferences Honoured
For Every Choice: We understand and respect diverse dietary needs and choices. Our **gluten-free cupcakes** ensure that those with gluten sensitivities don't miss out on indulging. For those who choose plant-based options, our **vegan cupcakes** are made with all the richness but without any animal products. And for those who prefer egg-free options, our **eggless cupcakes** are just as fluffy and delightful
Birthday Cupcakes

Little Celebrations with Big Flavours

Birthdays are special, and sometimes, a little treat goes a long way. Our mini birthday cupcakes are the ideal treat for intimate gatherings or as a complement to larger celebrations. Make every moment count with these delightful bites.

Personalised Cupcakes

Make It Your Own. Add a touch of personalisation to your mini cupcakes. Whether it's a message, a theme, or a colour palette, we at The Pink Kitchen ensure that your cupcakes tell your story.
Order now your Cupcakes
Freshness Delivered: Looking for 'mini cupcakes near me'? Look no further. The Pink Kitchen promises not just taste but also freshness delivered to your doorstep. Dive into our world of cupcakes and let every bite take you on a culinary journey.