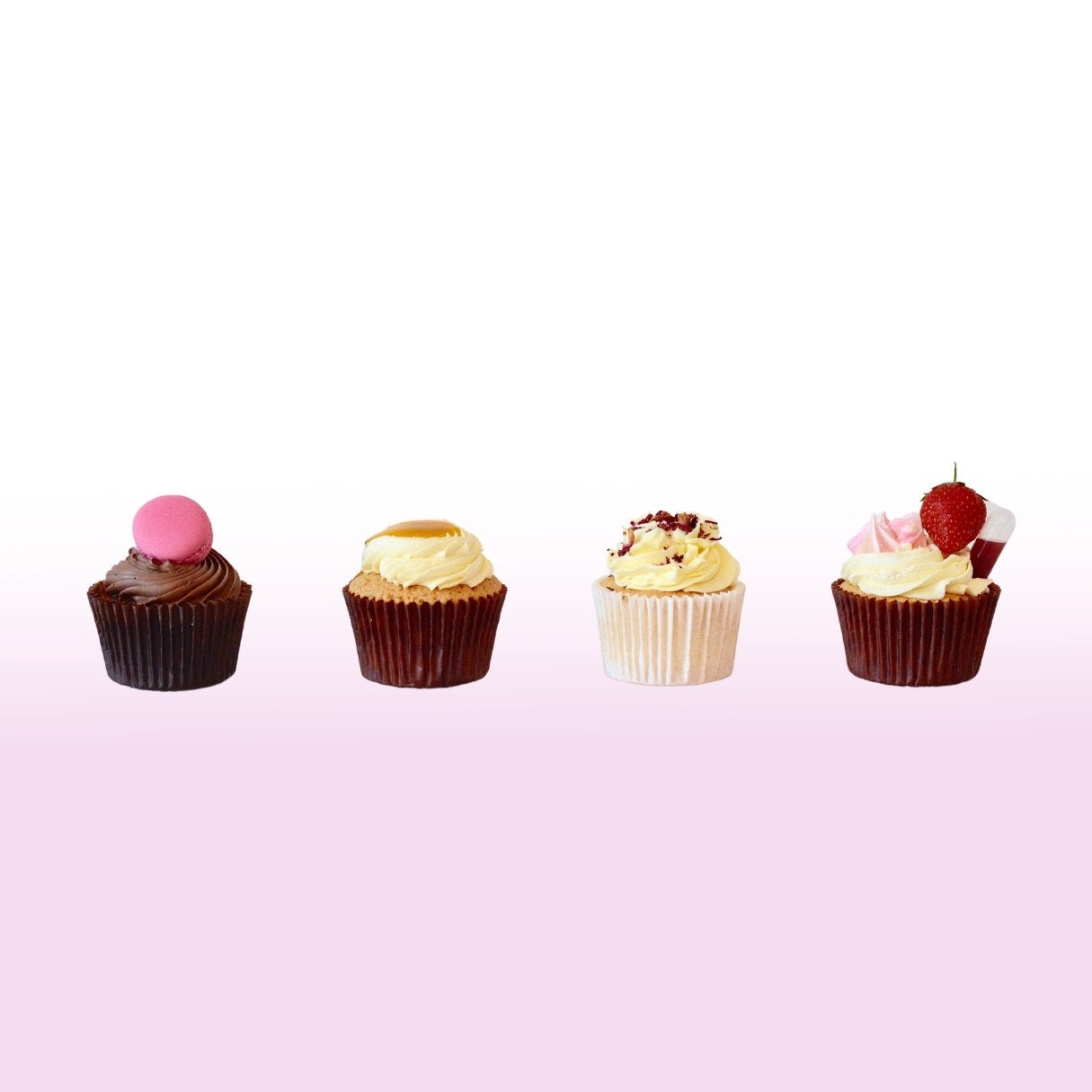 The Pink Kitchen Promise
When you choose The Pink Kitchen for Dairy- Free cupcake deliveries, you're not just getting cupcakes; you're getting an experience. Our commitment to quality, freshness, and customer satisfaction is unwavering, ensuring that every order, big or small, is treated with care and love.
In a world filled with choices, let The Pink Kitchen be your premier choice for luxury, taste, and unparalleled service. Dive into our world of gourmet cupcakes today.