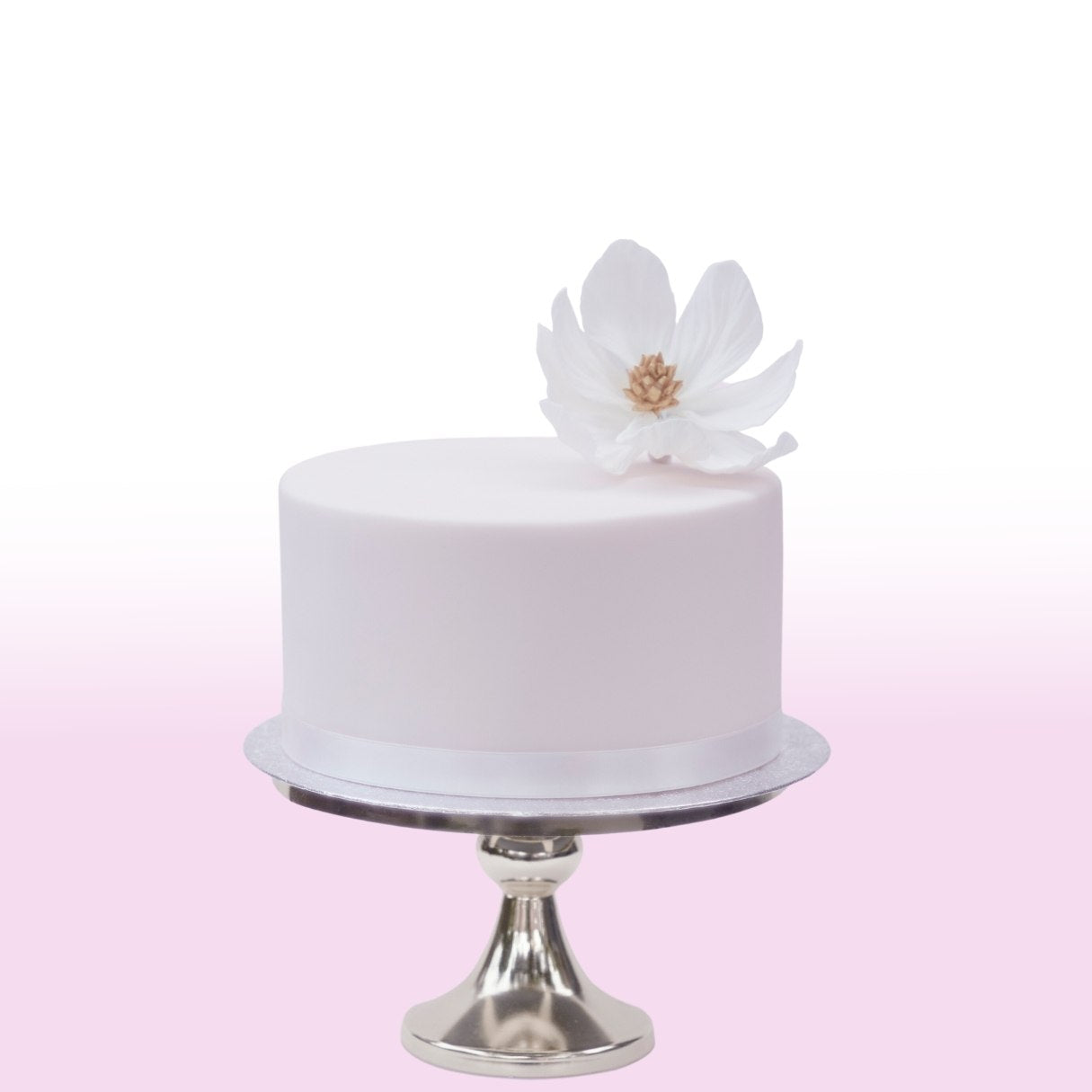 Order birthday cakes online
Our cakes are crafted with top-tier ingredients like rich Belgian cocoa, fragrant Madagascan vanilla, and luscious Callebaut chocolate. With an array of flavours available, including the timeless chocolate cake, your taste buds are in for a treat.
No birthday party is complete without one of our cakes. They bring a touch of luxury and joy to any celebration.
To make things even simpler, we provide birthday cake deliveries to various locations – be it restaurants, offices, or your very own home. Trust our dedicated in-house delivery team to ensure your cake arrives in pristine condition.
Make your birthdays unforgettable with our opulent cakes. Whether it's a significant milestone or a young one's big day, our cakes are crafted to create lasting memories.
Ours Bithday Cakes
Our cakes are truly a visual treat. But why do our loyal customers keep coming back year after year for their friends', partners', and family's birthday cakes? We believe that beauty should be more than skin-deep, and it's not just about aesthetics. What keeps them returning is our unbeatable combination of flavours and textures. Our moist sponge comes in a range of mouth-watering flavours, from the ever-popular vanilla and chocolate to the unique vegan cake. Complemented by our signature Swiss meringue buttercream, which boasts half the sugar of traditional frostings, our cakes strike the perfect balance – never too sweet but always leaving you wanting another slice.
Personalised Birthday Cakes

To add a personal touch, we offer a complimentary sugar plaque message. When ordering your birthday cake online, simply key in your short message, and we'll inscribe it on a plaque to accompany your cake.

Bespoke Birthday Cakes

Looking for a special birthday cake for someone special? Explore our select assortment of cakes to suit all tastes, and feel free to request custom enhancements, such as a handcrafted edible cake topper or intricate sugar flowers that reflect their most cherished hobbies.

Milestone Birthday Cakes

We might be a tad boastful, but at The Pink Kitchen, we love to truly elevate milestone birthdays. Our cakes assist in crafting unforgettable moments. Be it a child's first, 18th, or 21st birthday, or ringing in a new decade like the 30th, 40th, or even the 100th, our cakes enhance the occasion with elegance.
Sevenoaks - Kent Birthday Delivery
Choosing a cake from our extensive collection online might be the only challenge you face! Once that's sorted, simply pick a delivery date and leave the rest to us. We'll craft your cake using the finest ingredients, and our dedicated delivery team will ensure it reaches your chosen location within KENT's TN1 to TN31 postcodes. Have queries? Just reach out, and we're here to help.
We might not mention this often, but as all our luxury cakes are baked fresh upon order, The Pink Kitchen is a source of pride for us; environmental care goes hand in hand with baking the perfect birthday cake.